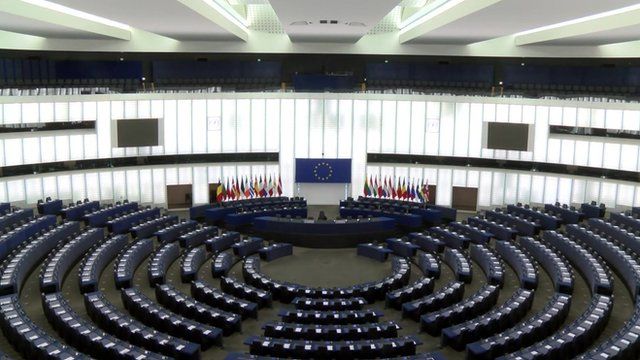 Video
Should EU abolish Strasbourg building?
The new European Parliament is meeting in Strasbourg, where it convenes monthly, as opposed to its regular home in Brussels.
Many say the Strasbourg site should be abolished due to high running costs, with all sessions held in Brussels instead.
However France has opposed such a move.
The BBC considers the arguments.
Produced by Julian Miglierini
Go to next video: Career insider or committed European?