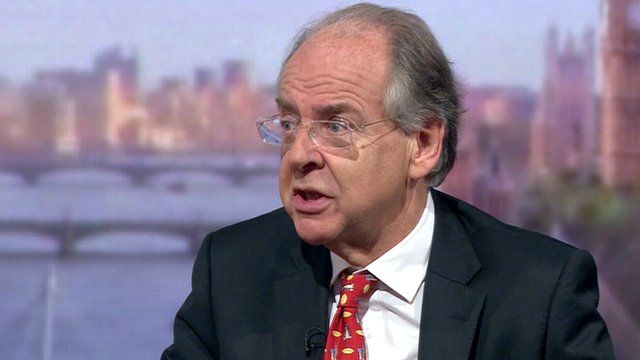 Video
Lord Falconer: Assisted dying law has 'safeguards'
The the bill to introduce assisted dying in the UK contains the checks and balances required by its opponents, former Solicitor General Lord Falconer has said.
Speaking on The Andrew Marr Show, Lord Falconer added his bill would follow the model used in the state or Oregon in the US, rather than those of Belgium or the Netherlands.
Lord Falconer added that several MPs were interested in bringing the issue before the House of Commons.
You can watch the Andrew Marr Show in full on the BBC iPlayer
Go to next video: Sick mother 'would have fired gun'