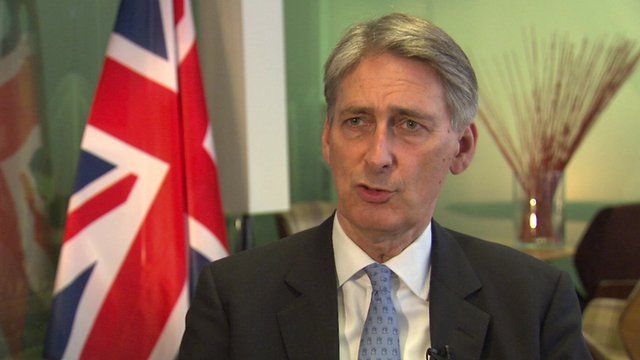 Video
Russia EU: UK wants sanctions on Putin 'cronies' - Hammond
British Foreign Secretary Philip Hammond has said the UK wants to impose sanctions on the "cronies" of Russian president Vladimir Putin.
His comments come after Frans Timmermans said "unanimous" and "forceful" decisions had been taken on enhanced sanctions against Russia over the Ukraine conflict.
The UK also pushed for the Russian arms sector to be targeted.
Go to next video: EU to widen Russia sanctions