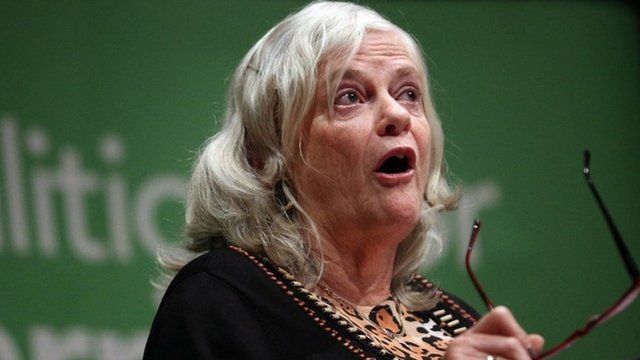 Video
Should young people become involved in politics?
The number of members in UKIP's youth wing, Young Independence, has doubled since the start of the year in the east of England, the party has claimed.
But is it worthwhile to become involved with politics at such a young age?
Former cabinet minister Ann Widdecombe told the Today programme that there is "nothing wrong at all" with young people taking an interest in how the country is run.
But the Daily Telegraph's Tim Stanley explained that those who try to begin their political career at a young age are "immature" and "think they have all the answers".
First broadcast on BBC Radio 4's Today programme on Friday 1 August.