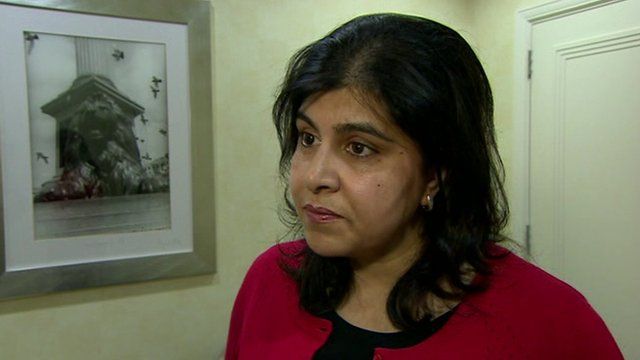 Video
Baroness Warsi: Resignation 'point of principle'
Former Foreign Office Minister Baroness Warsi has said that she had no choice but to resign over the government's policy on Gaza.
David Cameron insists he has consistently been pushing for a ceasefire and a peaceful solution to the conflict.
But Lady Warsi, who resigned on Tuesday morning, does not think the government has taken a strong enough stance with Israel.
Go to next video: Hammond 'surprised' at Warsi's timing