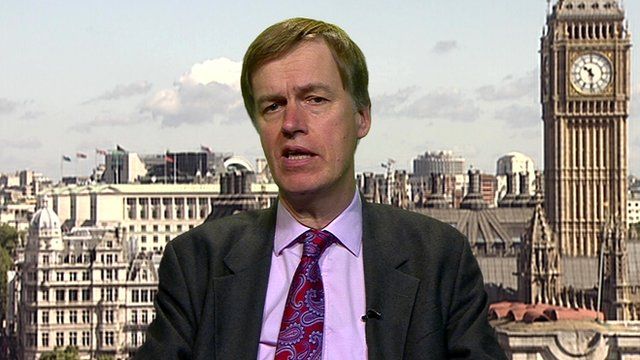 Video
'People are worse off' says Labour's Stephen Timms
Shadow Employment minister Stephen Timms has welcomed the latest fall in unemployment, but said wage increases were still too far behind inflation.
The Office for National Statistics said the unemployment rate fell to 6.4% in the quarter, the lowest since late 2008, and down from 6.5% in May.
"The average household is over £1,600 a year worse off now than was the case in 2010,'' he said.
Go to next video: Unemployment figures 'remarkable'