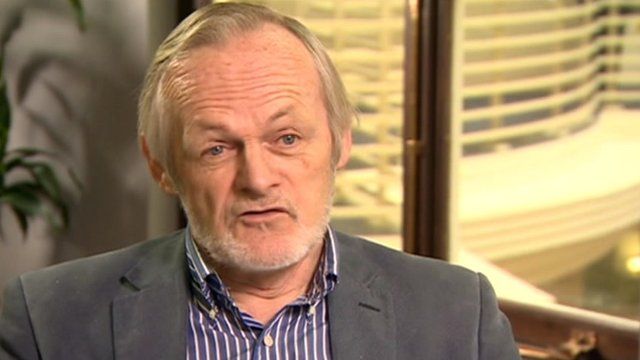 Video
Voter registration changes for new electoral register
Those wanting to vote in local or general elections have to be on the electoral register.
The way that register is being compiled is changing with a new system to cut fraud - but there are concerns it will leave some without a vote.
In a Daily Politics film, reporter Giles Dilnot spoke to David Cowling from BBC Political Analysis and Research, Green MP Caroline Lucas, and Andrew Scallan from the Electoral Commission.
Follow @daily_politics on Twitter and like us on Facebook and watch a recent clip