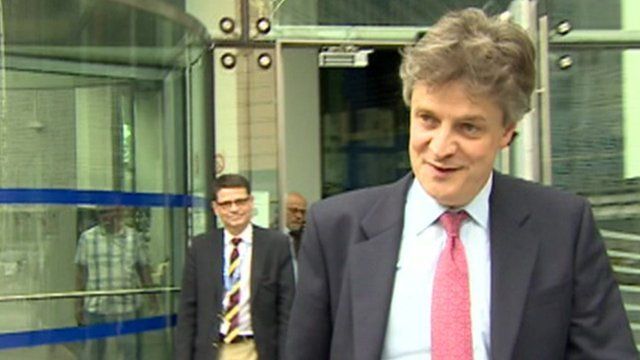 Video
Candidates aiming for new European commissioner posts
The political gossip in Brussels this week has been about who Jean Claude Juncker will choose as his commissioners when he takes over from Jose Manuel Barroso as European Commission President in November.
Eleanor Garnier reports in a Politics Europe film on the questions over women candidates, who will get the best jobs, and what post will go to the UK.
Follow @daily_politics on Twitter and like us on Facebook and watch a recent clip
Go to next video: Why are there fewer Brits in EU jobs?