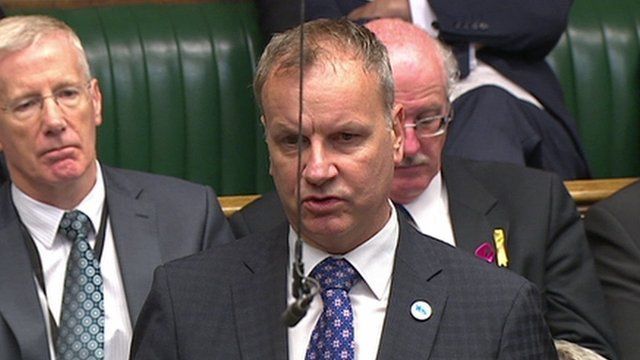 Video
PMQs: Wishart and Hague on Scottish independence
The Scottish independence vote has "galvanised and energised every community in Scotland" said an SNP MP who called on William Hague to congratulate the Scottish people.
The Leader of the House of Commons applauded them, before attacking the Pete Wishart's party for "failing to be straight with the people of Scotland". And he claimed the party had left questions unanswered and not told the truth
Go to next video: Redwood: Who speaks for England?