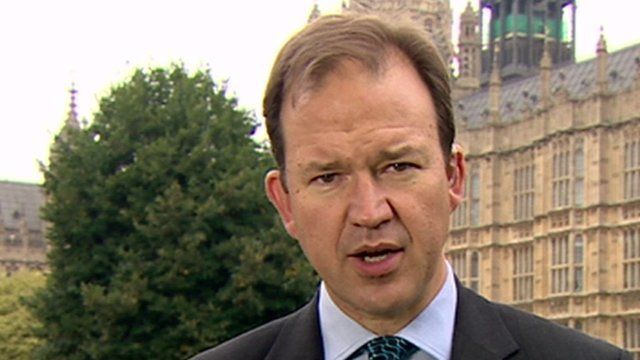 Video
Jesse Norman on choosing new House of Commons clerk
There was a "flawed procedure" in the appointment for a new clerk in the House of Commons, said a Tory MP who questioned the favoured candidate's "procedural and constitutional competence" for the job.
Jesse Norman said it was a "profound matter" to get the appointment right, with the clerk offering advice to the British and Commonwealth parliaments.
He denied it was part of a campaign by some MPs against the Speaker, telling Jo Coburn "nothing could be further from the truth" about such claims.
An inquiry into the governance of the House of Commons in the row over hiring Australian Carol Mills, will be headed up by former Labour minister Jack Straw.
More: Follow @daily_politics on Twitter and like us on Facebook and watch a recent clipclip and watch full programmes on iPlayer