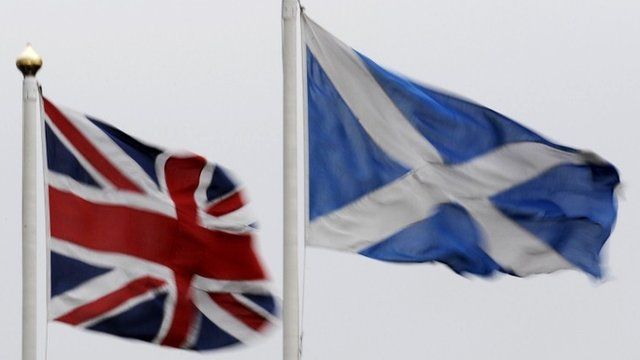 Video
Scottish referendum: What happens next?
David Cameron has said it is time for "our United Kingdom to come together and to move forward" after Scotland voted against independence.
In a statement outside Downing Street he said that there was now a chance to change the UK "for the better".
Mr Cameron said the three main unionist parties at Westminster would now follow through with their pledge of more powers for the Scottish Parliament.
The Leader of the Commons William Hague has been asked to draw up plans for what would be a fundamental change at Westminster - that only English MPs could vote on English matters.
Ben Wright reports.
Go to next video: David Cameron: 'I am delighted'