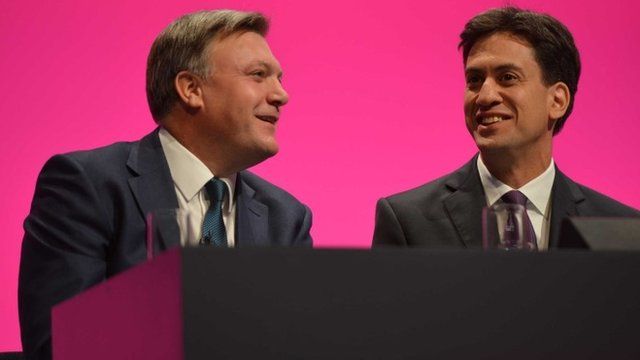 Video
Labour set to pledge mansion tax to pay for NHS
The BBC has learned that the Labour Leader Ed Miliband is set to promise to increase spending on the NHS in England if he wins the next election.
When Mr Miliband addresses his party conference in Manchester on Tuesday he will say a "mansion tax" on homes worth more than £2m will help pay for the extra funding.
The NHS is predicted to have a significant funding shortfall by the end of the next parliament - and Mr Miliband's pledge of extra cash is one of six ten-year-goals he will outline.
Nick Robinson reports from Manchester.
Go to next video: 'We've got to balance the books'