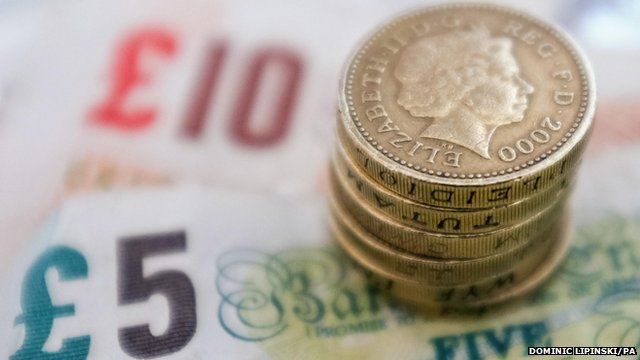 Video
UK deficit: Where will George Osborne find the money?
A future Conservative government would freeze benefits paid to people of working age for two years, Chancellor George Osborne has told the Conservative Party conference.
In his speech to the conference, Mr Osborne said the welfare freeze would be "a serious contribution to reduce the deficit".
It still leaves him with tens of billions of pounds worth of savings to find, to eliminate the UK's deficit. So where could he find the money?
Robert Peston reports.
Go to next video: Osborne proposes new benefits freeze