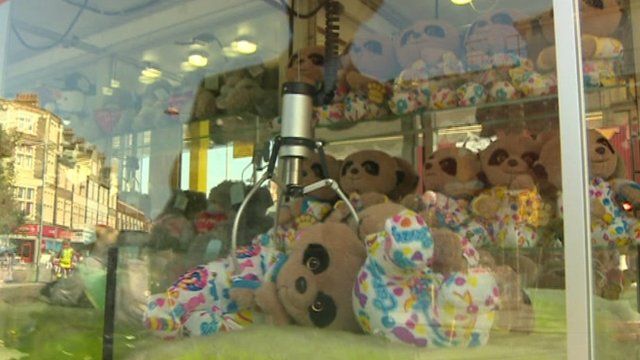 Video
One week to go in Clacton by-election campaign
Voters go to the polls on 9 October in the Clacton by-election prompted by Douglas Carswell's defection from the Conservative Party to the UK Independence Party.
With just a week of campaigning left for the Essex seat, the BBC's Political Correspondent Adam Fleming has been to visit the seaside town.
A full list of candidates standing in the Clacton by-election is available here.
Go to next video: Tory predicts UKIP Clacton 'walkover'