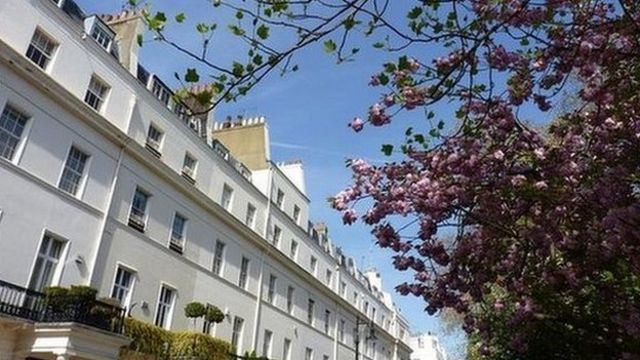 Video
Ed Balls: Mansion tax would start at £250 a month
Ed Balls has said most people who own homes worth between £2m and £3m will pay £250 a month in "mansion tax" under a future Labour government.
The shadow chancellor said owners of homes worth "tens of millions" and second home owners would pay much higher rates of the "progressive" tax.
The threshold for the tax will rise in line with average prices for high-value properties, not inflation, he added.
The BBC's deputy political editor, James Landale reports.
Go to next video: 'Vast majority won't pay mansion tax'