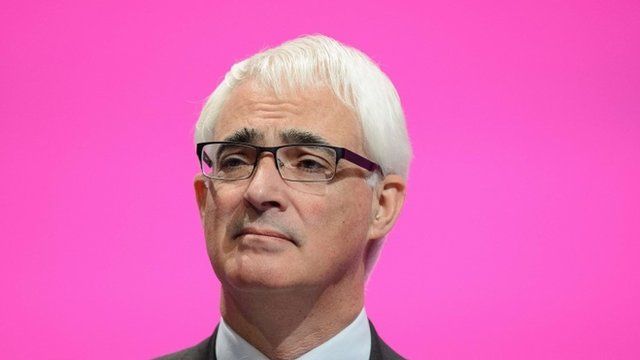 Video
Alistair Darling MP to stand down at 2015 General Election
Alistair Darling is standing down at the 2015 General election in May .
The former Chancellor and leader of the Better Together campaign has told the Labour leader of his intention to go.
He wanted to go after what he described as a 'decisive result' in the Scottish referendum and has no immediate plans beyond campaigning for Jim Murphy to be the next Scottish Labour leader and campaigning for a Labour victory in 2015
He has give an interview to the FT, to be published tomorrow.
Go to next video: Darling: 'Pretty tough choices to make'