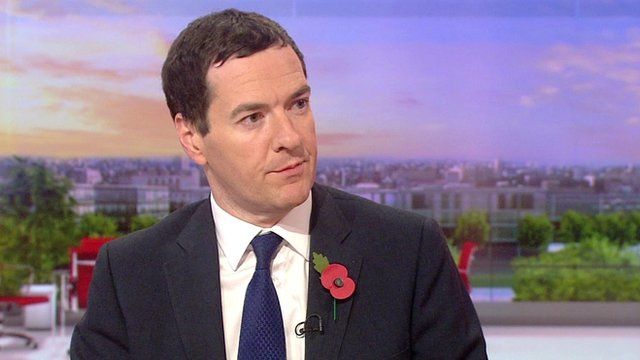 Video
George Osborne on Merkel 'EU warning'
Chancellor Angela Merkel has reportedly warned David Cameron she would rather see the UK leave the EU than compromise over the principle of free movement.
According to press reports, German Chancellor Angela Merkel has told the prime minister that his plans undermine the principle of free movement - and that she would accept the UK's exit from the EU if he pushed ahead with reforms.
Downing Street has not commented directly on the reports, but it said the prime minister would do what was right for Britain.
Chancellor George Osborne told BBC Breakfast that German officials "understand the disquiet that is caused amongst British people" by the issue of immigration.
Go to next video: Leaders clash on immigration records