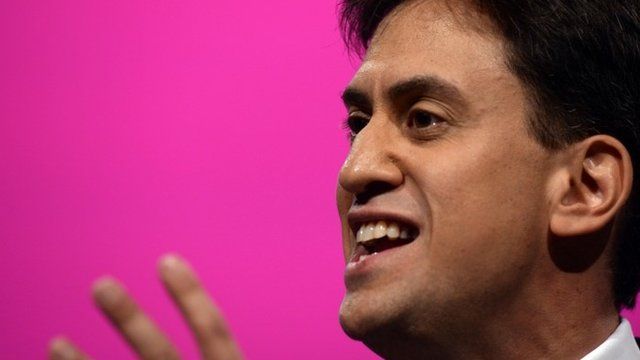 Video
What future for Ed Miliband and Labour?
The Labour Party's general election co-ordinator has urged his party to "pull together", warning that "divided parties lose elections".
Douglas Alexander's remarks came after party leader Ed Miliband was forced to dismiss as "nonsense" claims that some Labour MPs wanted him to resign.
BBC Newsnight spoke to John Mills, one of Labour's biggest donors, Andrew Rawnsley, the Observer's chief political commentator, and Jenni Russell, a Times columnist, about the state of the Labour Party and Ed Miliband's leadership.
Go to next video: Is Ed Miliband running out of time?