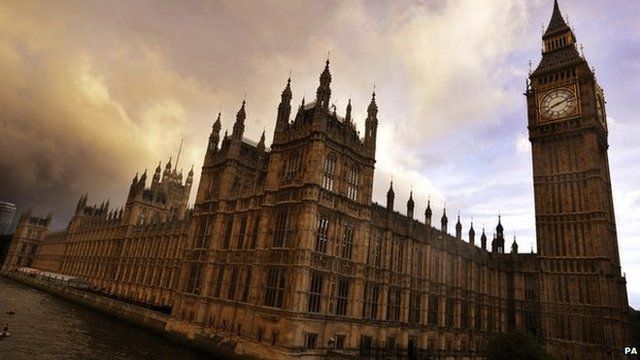 Video
MPs hear evidence on historic child abuse
The Home Affairs select committee hears evidence on historic child abuse.
Speakers include Alison Millar, Counsel for the victims groups and Hilary Willmer, Chair of Parents against child sexual exploitation.
Also speaking is Peter Saunders, CEO, The National Association for People Abused in Childhood and Peter Wanless and Richard Whittam QC.