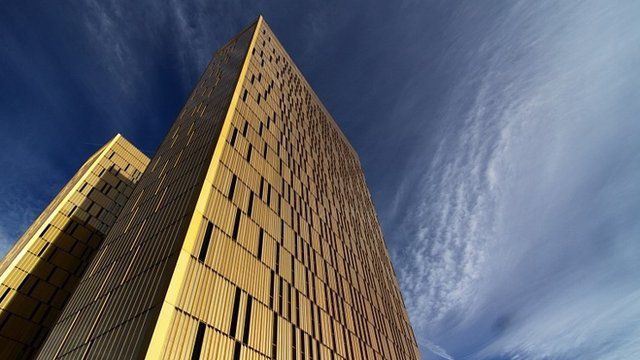 Video
Cameron backs EU migrant welfare ruling
The European Court of Justice has said member states are within their rights to refuse financial help to unemployed EU citizens who move to that country just to claim benefits.
The ruling on so-called 'benefit tourism' relating to a case in Germany could set an important legal precedent for the rest of the EU.
It could allow the UK to exclude some migrants from specific benefits.
Norman Smith reports on Downing Street's reaction to the ruling.
Go to next video: Immigrants 'benefit UK welfare system'