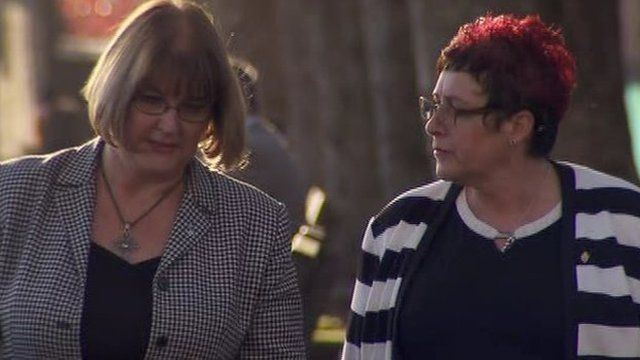 Video
Families hope for truth at On The Runs committee hearing
Families of those murdered by IRA members have said they hoped to get the truth when former prime minister Tony Blair gives evidence to the Westminster committee investigating the On The Runs (OTRs) scheme.
Under the scheme, letters were sent to more than 200 republican paramilitary suspects.
The OTRs scheme, which was set up in 1999, informed them that they were no longer wanted by police.