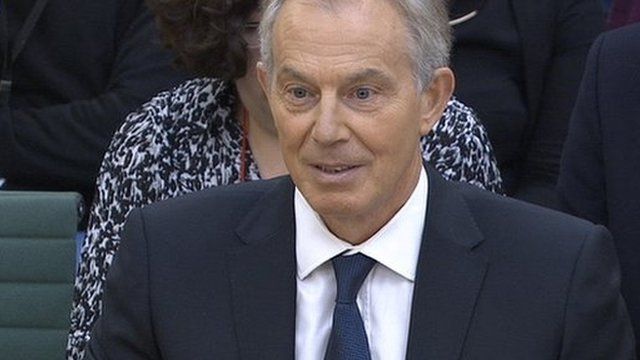 Video
Tony Blair apologises 'for error not policy' over On the Runs letters
Former Prime Minister Tony Blair has apologised for not putting in place a structure that would have prevented an error being made in the On The Runs letters scheme.
Under the On the Runs (OTRs) scheme, letters were sent to more than 200 republican paramilitary suspects which informed them they were no longer wanted by the police,
The OTR scheme came to public attention in 2014 when one of the letters, given in error, caused the Hyde Park bomb trial to collapse.
He said that in his role of Prime Minister it was his job to take responsibility but would not apologise for sending letters to those who should have received them, saying there would not be a peace process in place without them.
Mr Blair was responding to a request by Ian Paisley to apologise to victims for the 'catastrophic error' that allowed a fugitive to 'evade justice'.
Go to next video: Reaction to On The Run developments