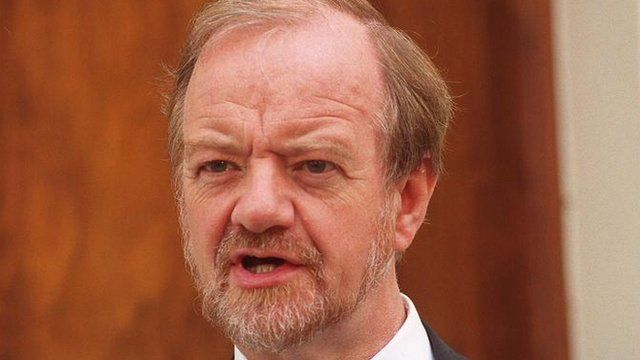 Video
'I resign from the government'
To commemorate the 750th anniversary of the first English parliament, parliamentarians and constitutional experts have chosen their favourite parliamentary speech of all time.
Frank Doran MP nominated Robin Cook's resignation speech in the Commons from March 2003, in which he explained why he could not remain in the Blair government over its support for military intervention in Iraq.
The BBC's Democracy Day, marking the anniversary of England's first Parliament, will take place across radio, TV and online on Tuesday 20 January.