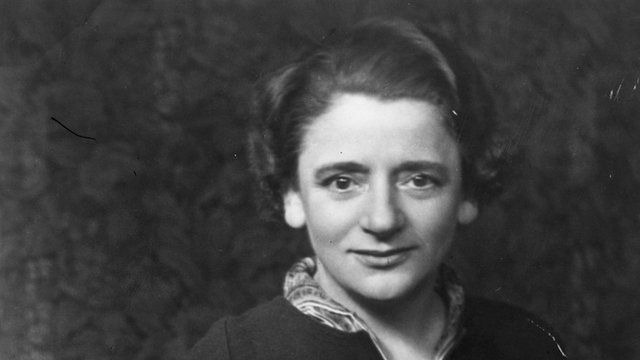 Video
'They need not be afraid of us'
To mark the 750th anniversary of the first English parliament, a group of distinguished parliamentarians and constitutional experts have been asked to nominate their favourite Westminster speech.
The Labour MP, Angela Eagle, chose the 1924 maiden speech from one of the first women MPs, Ellen Wilkinson, which makes the case for widening the female franchise.
Jane Slavin of the BBC Drama Company reads an extract from the speech.
The BBC's Democracy Day, marking the anniversary of England's first Parliament, will take place across radio, TV and online on Tuesday 20 January.