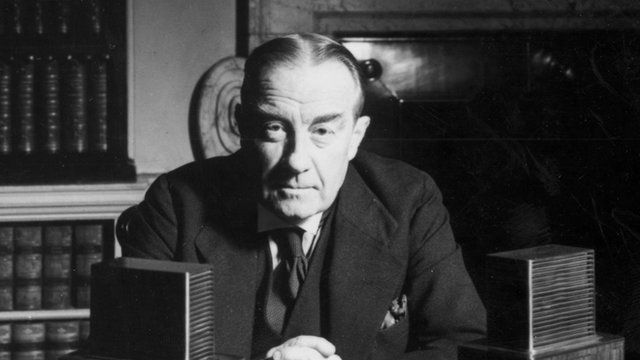 Video
'The King cannot speak for himself'
A group of distinguished parliamentarians and constitutional experts have been asked to nominate their favourite speech from Westminster, to commemorate 750 years of English parliaments.
Conservative MP Sir Peter Luff chose the dramatic moment in December 1936 when the then Prime Minister, Stanley Baldwin, explained to the House of Commons the reasons behind Edward VIII's abdication.
David Acton, of the BBC Radio Drama Company, plays Stanley Baldwin.
The BBC's Democracy Day, marking the anniversary of England's first Parliament, will take place across radio, TV and online on Tuesday 20 January.