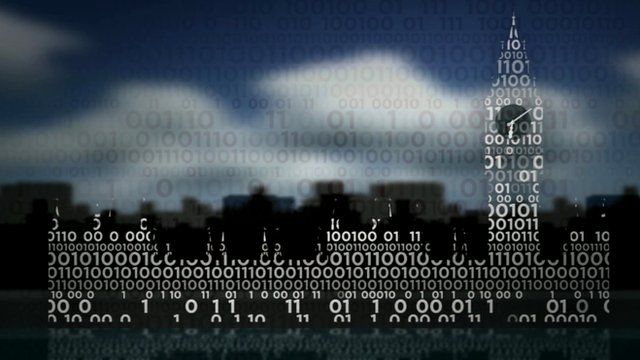 Video
Democracy Day: Is access to public data beneficial?
The UK government has emerged as the most open and transparent in the world, according to global rankings looking at access to public data.
The announcement coincides with the 750th anniversary of the first constituency parliament to gather at Westminster, a predecessor to the Houses of Parliament.
As part of the BBC's Democracy Day, the BBC's Home Editor Mark Easton asks whether so much information at one's fingertips is a good thing.
Go to next video: UK voting 'should be lowered to 16'