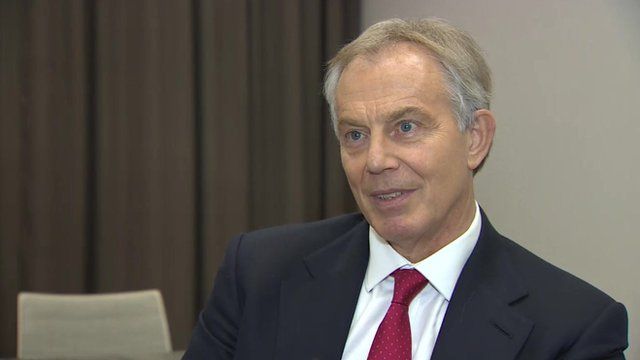 Video
Blair: 'Completely wrong' to blame me for Iraq Inquiry delay
Tony Blair has said it is "completely wrong" to suggest he is the reason for the delay in publication of the Iraq Inquiry report.
He said he is keen for his correspondence with President Bush to be published "properly" and "let people see" what they discussed.
The former prime minister told the BBC's Kamal Ahmed that the delay had "been a problem (for him) over the last years".