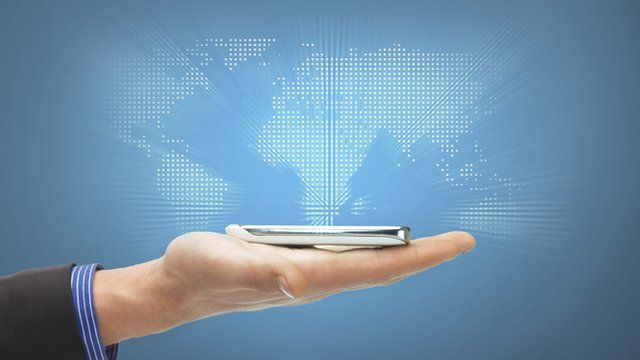 Video
Can technology rewire democracy?
For all the changes technology has exerted over culture, communication and the media, the world of politics has remained largely the same.
Of course, we can see stories break and develop in real time and hear from politicians through social media accounts rather than via journalists - but one movement founded in Argentina believes representative democracy is still far from being realised.
This is why it has developed Democracy OS - an application that allows citizens to have their say on bills being debated.
In the developers' hometown of Buenos Aires, it has even enabled them to create a whole new type of political party. Candidates, if elected, would vote according to how they are directed by the people.
Democracy OS founder Pia Mancini speaks to the BBC's Newsnight about the technology.