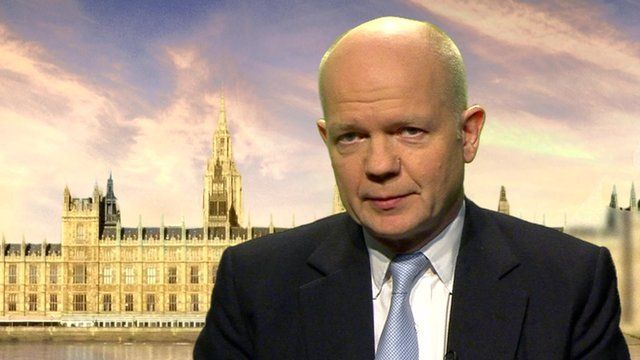 Video
English laws veto 'an important evolution' for Parliament - Hague
English MPs would be given a veto over laws that apply only in England - including on income tax rates - under plans put forward by the Conservatives.
MPs from other parts of the UK would still be able to debate English laws and these would still require a majority vote in the House of Commons.
Speaking to BBC Breakfast, William Hague, chair of the Cabinet Committee on Devolution, said that the reforms would be an important evolution for Parliament that would deliver "fairness to the people of England".
Go to next video: 'English votes' plans announced