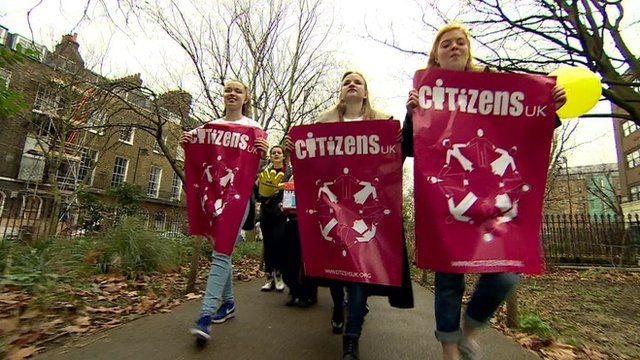 Video
Why are so many under 21s not registering to vote?
A poll for the Electoral Reform Society found that 24% of 18 to 21-year-olds had not registered to vote.
Another 9% did not know whether they were on the register.
The BBC's political editor Nick Robinson spent the day with young potential voters speaking to those who had already decided not to vote in May's election, and those who would vote for the first time.
Go to next video: Leaders step up election campaign