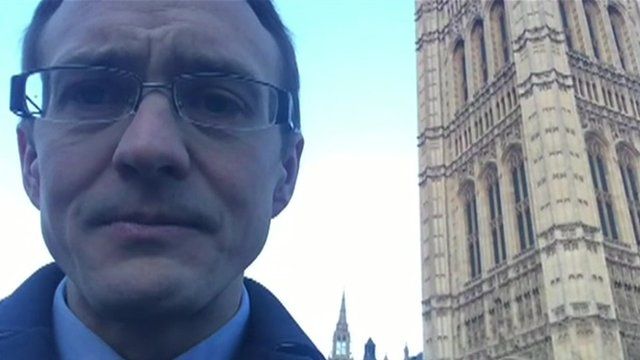 Video
Chris Mason's 60 second lobby briefing
BBC political correspondent Chris Mason gives you a quick rundown on the latest official briefing for the Westminster press pack.
A Downing Street spokesman said government plans to decriminalise non-payment of the TV licence fee was "an idea that the prime minister thinks warrants proper consideration".
The comments came after the government was defeated over the move in the House of Lords, as peers voted against allowing the decriminalisation of non-payment before 2017, when the current BBC charter comes up for renewal.