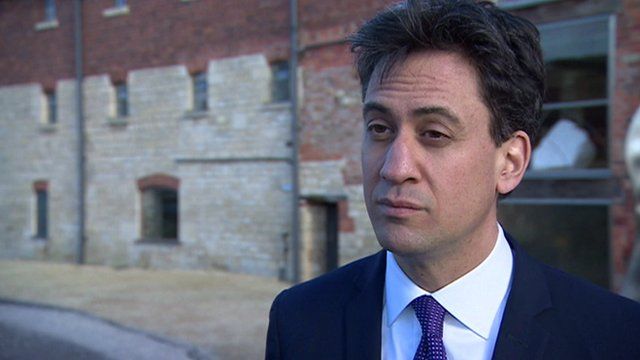 Video
Miliband 'serving notice' on tax havens
Ed Miliband has announced that he is "serving notice" on tax havens to open up their books.
The Labour leader said they have "six months" to open up their books or "face international action".
If they failed to do so they would be placed on a "blacklist", under a Labour government.
A Conservative source said the UK was already leading the way on the issue.
Go to next video: 'No haven' for overseas tax evaders