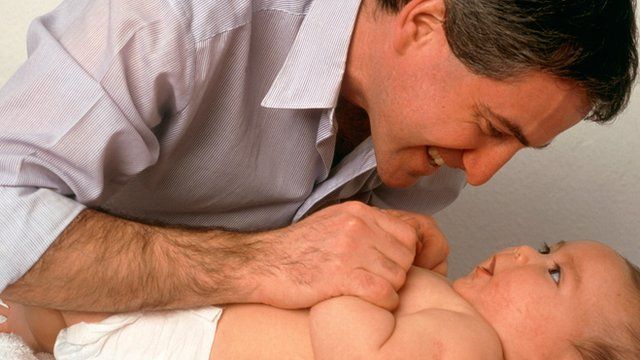 Video
Miliband: 'Labour would increase paid paternity leave'
Ed Miliband says a Labour government would double the amount of paid paternity leave, from two weeks to four weeks if they win the general election in May.
Statutory paternity pay would increase from £120 to £260 a week, paid for by savings in tax credits.
Business leaders have opposed the measure, saying there would be increased costs for employers, and it could potentially affect jobs and growth.
John Kay reports.
Go to next video: Miliband: 'More time off for dads'