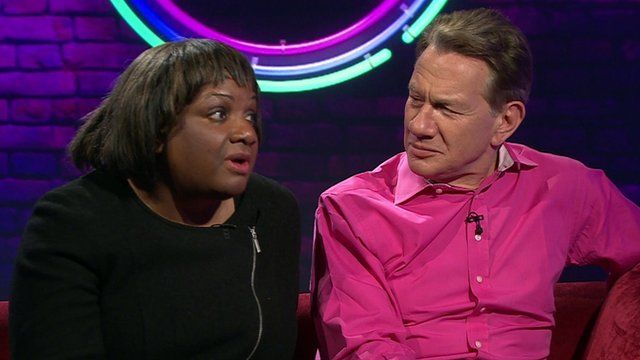 Video
Abbott on Balls, Miliband and Labour tax haven claims
The shadow chancellor "will not touch" the issue of tax havens, despite it being a Treasury issue, a Labour MP has claimed.
Diane Abbott said the claims were being driven by the party leader, but would not be drawn on why Ed Balls was not getting involved.
She told Andrew Neil on BBC1's This Week: "Have you noticed that it is Ed Miliband, the one talking about tax havens? This is because Ed Balls, I am told, will not touch it".
Her comment came after Mr Balls published Labour's tax avoidance plan on Wednesday.
Watch the full version of This Week on iPlayer (in UK for 30 days)
Go to next video: PM hits back at Tory tax dodge claim