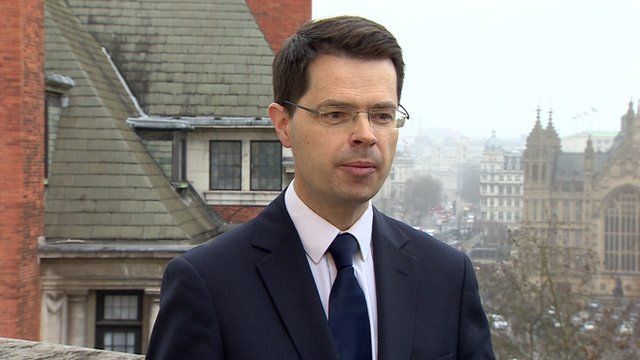 Video
Brokenshire: EU movement to blame for failure on net migration
The immigration minister has said the government needs to get "tougher" on free movement within the European Union.
James Brokenshire admitted it was "disappointing" that net migration had actually increased, meaning the Conservatives cannot achieve their pledge to reduce it to below 100,000.
He blamed migration from within Europe for the rise. He also blamed the Liberal Democrats.
He said it was still the government's aim to reduce immigration to "sustainable long term levels".
Go to next video: UK net migration rises to 260,000