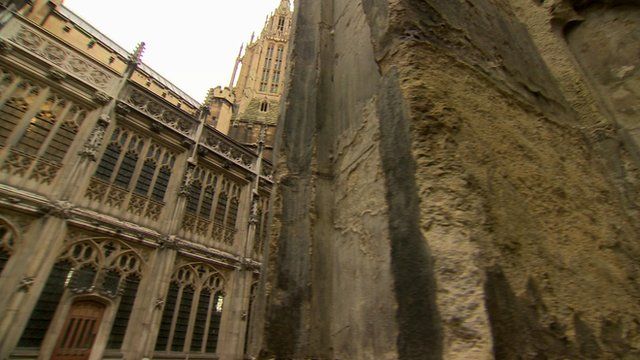 Video
Westminster repairs could cost taxpayers up to £3bn
MPs and peers might have to leave the Palace of Westminster within 20 years, if repairs and modernisation work are not carried out.
The Grade I-listed building suffers from flooding, contains a great deal of asbestos and has fire safety issues.
Making the announcement, Speaker John Bercow said a £3bn repair bill was a "realistic scenario".
Eleanor Garnier reports.