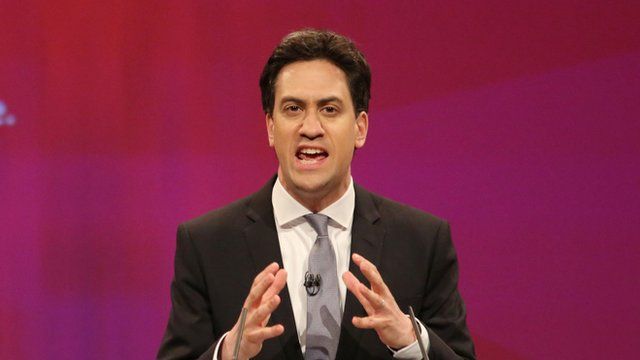 Video
Ed Miliband speaking at People's Question Time
Labour leader Ed Miliband has continued to come under pressure from opponents to say whether he would be prepared to do a post-election deal with the SNP in the event of a hung parliament.
Mr Miliband is speaking at People's Question Time in a theatre in Leeds on Monday.
Earlier SNP leader Nicola Sturgeon said there were "many" positive aspects to a post-election deal with Labour to "lock the Tories out of government".