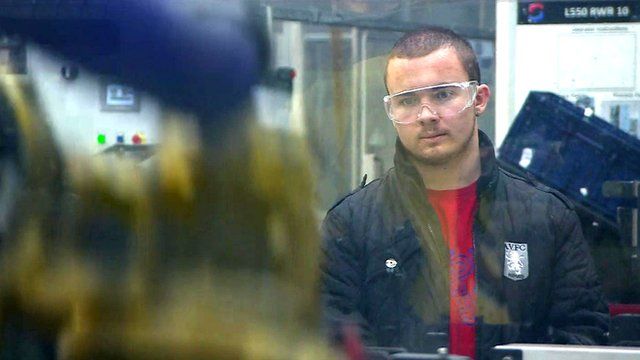 Video
How will 2015 Budget help UK's workforce?
People in the UK are gauging what the 2015 Budget will mean for them, after George Osborne's announcement on Wednesday.
With the election less than two months away, the political parties will be watching voters' reactions closely.
Reeta Chakrabarti reports from a factory in the key marginal constituency of north Warwickshire.
Go to next video: 'A Britain growing and paying its way'