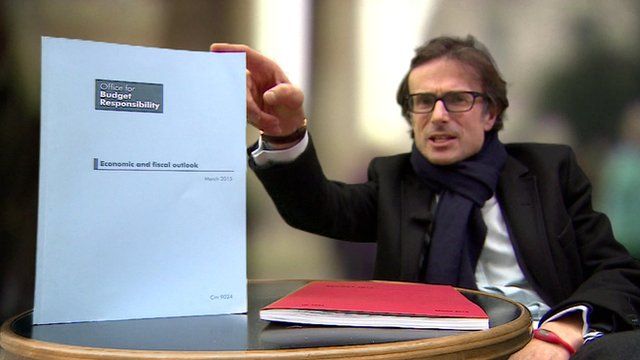 Video
Political parties criticise Osborne's spending cuts
The Chancellor, George Osborne, has denied that his proposals for cuts after the election would be tougher than the austerity of the past few years.
The Institute for Fiscal Studies said the chancellor needs to be "clearer" on where he is going to make savings before the general election.
Of the £12bn George Osborne said he would cut from welfare spending, so far he has only outlined £2bn.
Economics editor Robert Peston reports.
Go to next video: Alexander heckled on Lib Dem 'Budget'