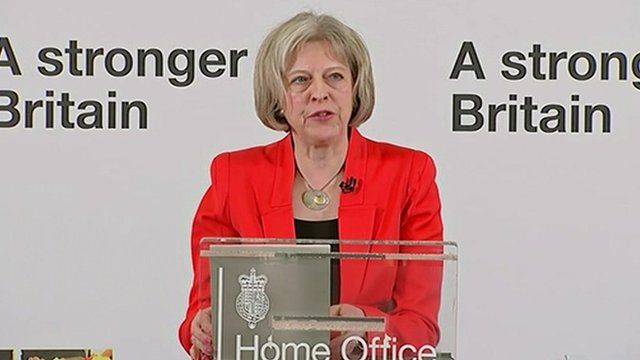 Video
LIVE: Home Secretary speech: Tackling Islamist extremism
The Home Secretary Theresa May is setting out proposals to "tackle head on" Islamist extremism.
Mrs May is expected to warn that for too long there has been a reluctance to confront those who reject British values for fear of being seen as "insensitive."
She will also outline Tory manifesto plans to ban hate preachers and clamp down on Sharia courts.