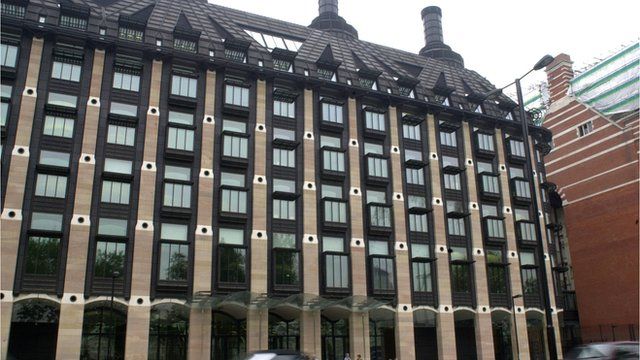 Video
Live: NI Affairs Committee 'On the Runs' statement
A report by the Northern Ireland Affairs Committee says that government letters sent to "On The Runs" were "questionably lawful" and "distorted the legal process".
More than 200 On The Runs (OTRs) received messages telling them they were not currently sought by police but not ruling out future prosecutions.
The Government has said it no longer stands by the letters, drawn up under Tony Blair's administration.
The Committee is holding a press conference following its report.
The video on this page is no longer available