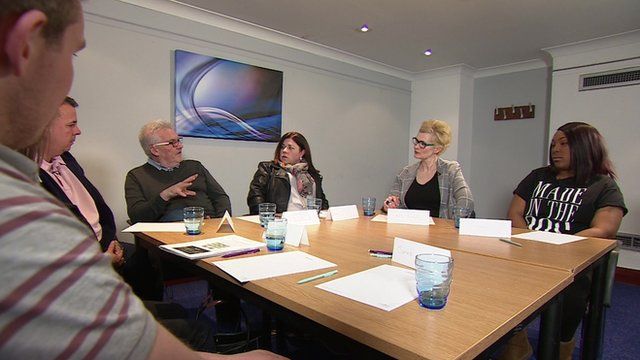 Video
Marginal voters apathetic in run up to general election
The number of people voting in British general elections has been steadily falling since the 1950s.
With the prospect of another hung parliament this time around, the result in many seats could be decided on just a handful of votes.
The BBC's Vicki Young has been to the marginal seat of Watford to try to find out why some voters say they will not be voting on 7 May.