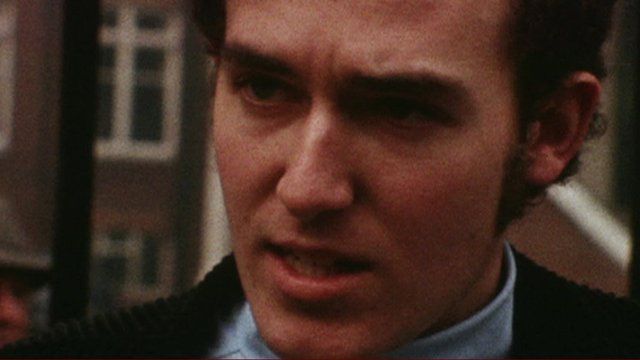 Video
MPs 'were monitored by Scotland Yard during 1990s'
A former undercover police officer has told BBC News that Scotland Yard kept intelligence files on MPs during the 1990s.
The former Special Branch officer, Peter Francis, says he saw 10 files which he and others regularly updated.
He says he personally gathered information on three MPs as part of his work infiltrating left-wing groups.
Dominic Casciani reports.