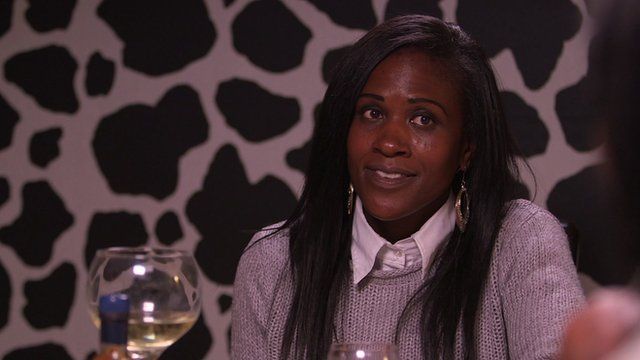 Video
Three ordinary families talk immigration over dinner
Immigration. The politicians think it could swing the entire election. But how is this debate playing out in the voters' kitchens?
In the lead-up to General Election, Newsnight is heading away away from the corridors of Westminster and into the homes of three families for a discussion around the dinner table.
It is visiting the homes of Precious Lewis, part-time hairdresser and single mother-of-three in Birmingham, Julia Manser, a volunteer development officer in Swansea, and Fraser Besant, who runs his family lighting business in Bristol, joining them and their families for a series of films called This House.
Between setting the table, passing the salt, and dishing up dessert, they will be talking about the issues that matter to them, as well as debating their views on party policies and the politicians themselves, as the election campaign heats up.
For the second episode in the series, they are talking about a topic that elicits some of the most impassioned public debate and opinion.
First broadcast on Newsnight on 1 April 2015.
Go to next video: This house believes: Dinner table politics