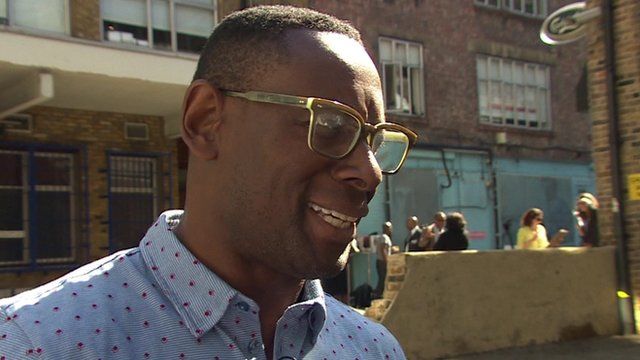 Video
Election 2015: Harewood on his support for Operation Black Vote
Just over half of voters from ethnic backgrounds turned out to vote at the UK general election in 2010. That compares to around 67% of white voters.
The campaign group Operation Black Vote asked musicians, actors and sport stars to back its call for the African-British and Asian-British communities to make sure they have a say about who runs the country.
Actor David Harewood is one of those involved, he told the BBC's Nicola Beckford for the Victoria Derbyshire Programme that it "can only benefit us to have a voice".
Operation Black Vote video courtesy of OBV/Saatchi & Saatchi
Go to next video: BBC election debate in 10 minutes