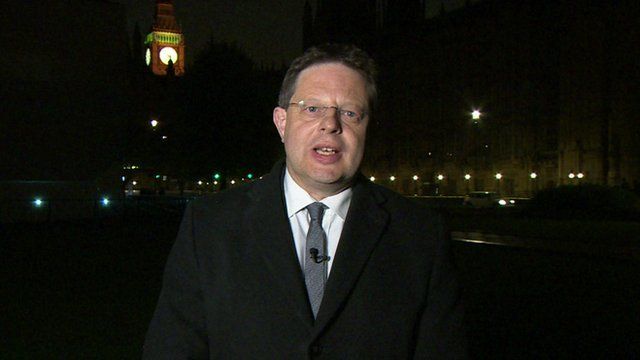 Video
Labour planning to introduce private rent cap
Private landlords would not be able to increase annual rents by more than inflation for three years under Labour plans to give tenants more security.
If Labour form the next government, Ed Miliband said he would act immediately to curb "massive" rent hikes which have forced some people out of their homes.
Housing is a key election battleground, with all the major parties promising to build hundreds of thousands of new homes over the next five years to address what campaigners say is a chronic shortage of new housing stock.
Iain Watson reports.
Go to next video: Housing dominates Tuesday campaign report