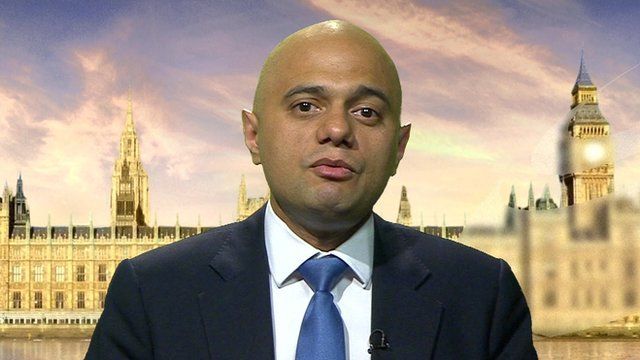 Video
Business Secretary Sajid Javid: Plenty of work to do
The new all-Conservative cabinet is meeting for the first time this morning, with Sajid Javid starting as business secretary.
He told BBC Breakfast that he wants full employment, more deregulation and trade union reform.
On the warnings from business about the threat of an EU referendum, he said: "We do need more certainty in terms of our future with the EU" - but said the decision was for the British people to make.
Go to next video: Porn proposals 'to protect children'