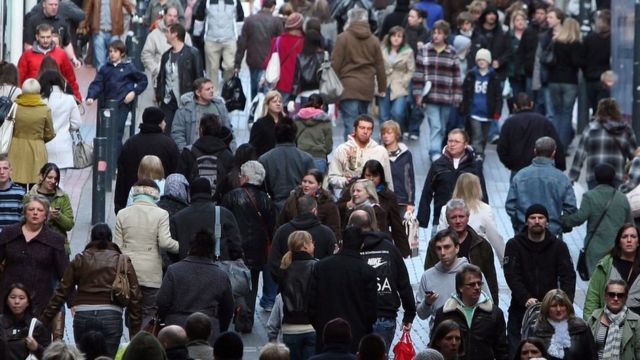 Video
EU migration 'would create unsustainable pressure' on NHS
The Justice Secretary, Michael Gove, who is campaigning for Britain to leave the European Union, has said the health service will face "unsustainable" pressure from continued EU migration.
Mr Gove claimed on Friday that a new group of migrants equivalent to the population of "four Birminghams" would arrive in the UK between now and 2020, if the UK does not vote to leave the EU.
Remain campaigners dispute his claims.
John Pienaar reports.
Go to next video: Gove: Remain vote 'threatens NHS'