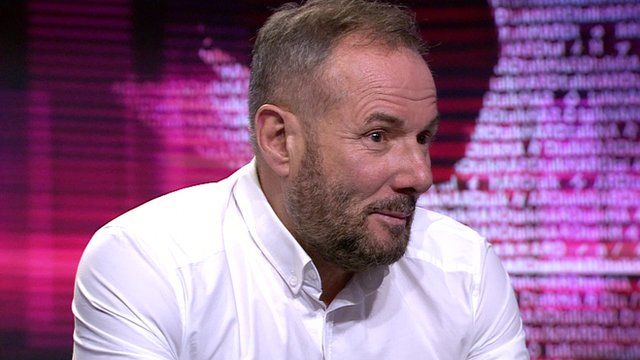 Video
Corbyn could win UK election with big majority says Hatton
Critical coverage of Jeremy Corbyn has been part of a "vicious campaign" by certain sections of the media, the former UK Labour politician Derek Hatton has told BBC HARDtalk's Shaun Ley.
"Let's be honest if he was so unelectable and it was so unwinnable, the Tory newspapers, the likes of the Mail and others would be sitting back and saying 'let him carry on, cause this will guarantee the Tories will actually win'," he said.
"The reality is the reason why they are so opposed to him, so vicious in their condemnation for him, is that they actually do think, not only could he win, but he could win by a big majority," he added.
Mr Hatton was a former deputy leader of Liverpool City Council. He was expelled from the Labour party in 1986 for belonging to the left-wing Militant faction.
You can see the interview in full at these times on BBC World News and the BBC News Channel and on BBC iPlayer (UK only).
Go to next video: Sadiq Khan urges Labour to ditch Corbyn