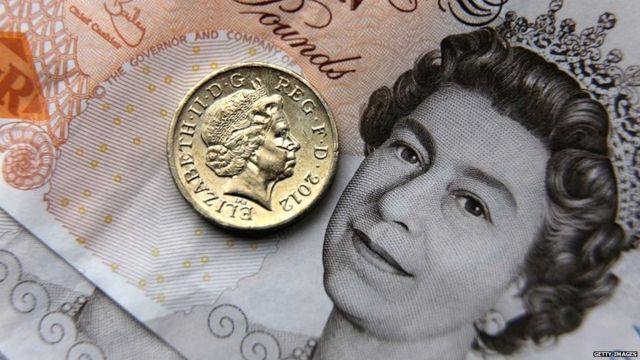 Video
George Osborne: UK would be 'permanently poorer' outside EU
Chancellor George Osborne has defended claims an EU exit would cost households an average £4,300 a year - after Leave campaigners said it was "absurd".
A Treasury analysis says the UK economy would be 6% smaller if it left the EU than it would otherwise be by 2030.
Laura Kuenssberg reports.
Go to next video: 'Cameron should remain if UK backs Brexit'